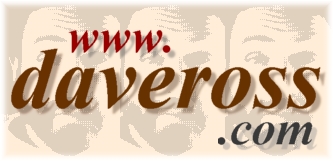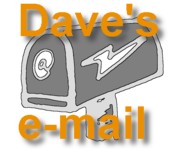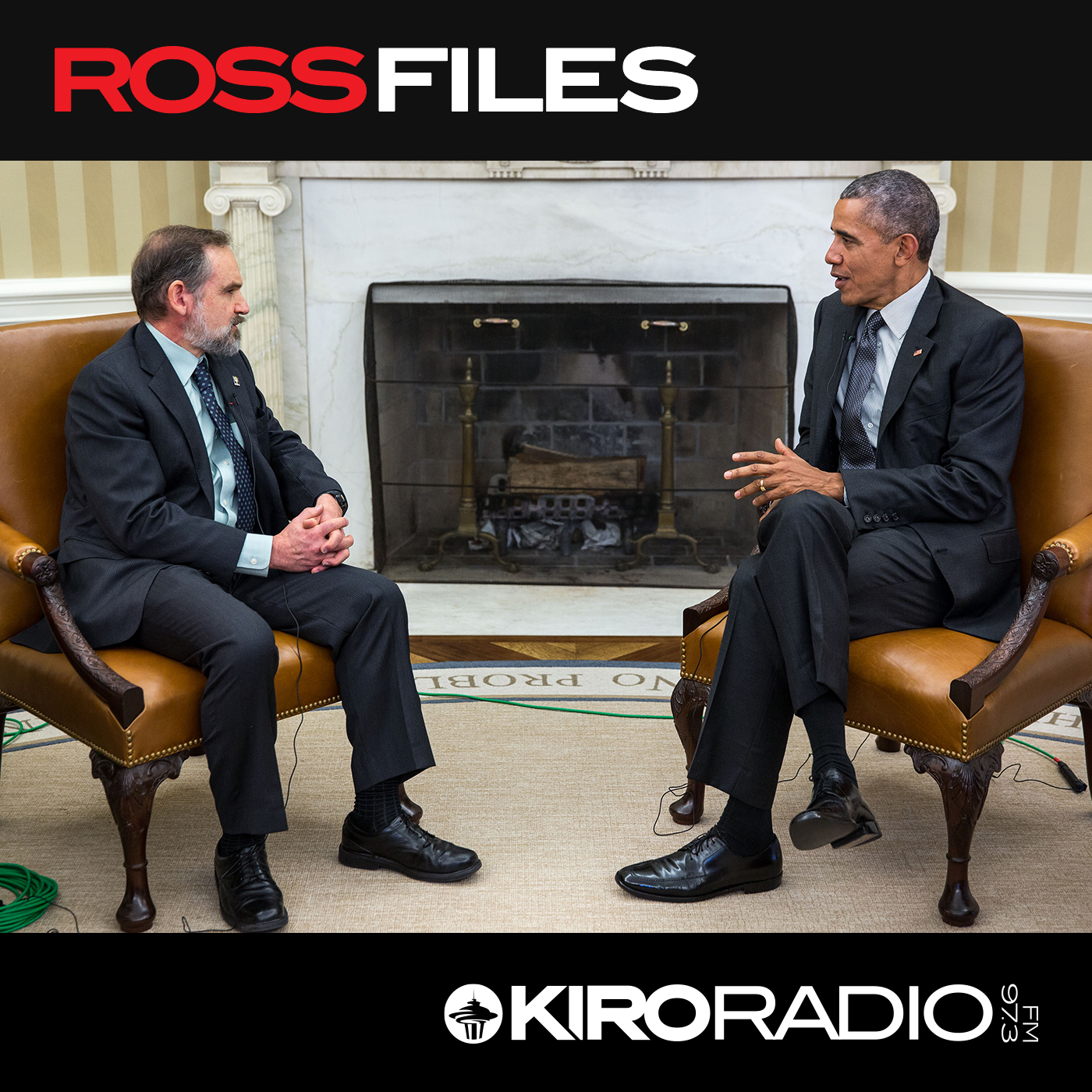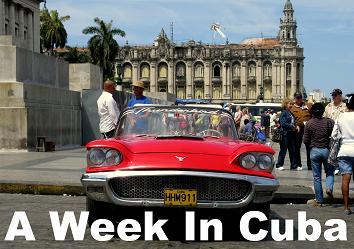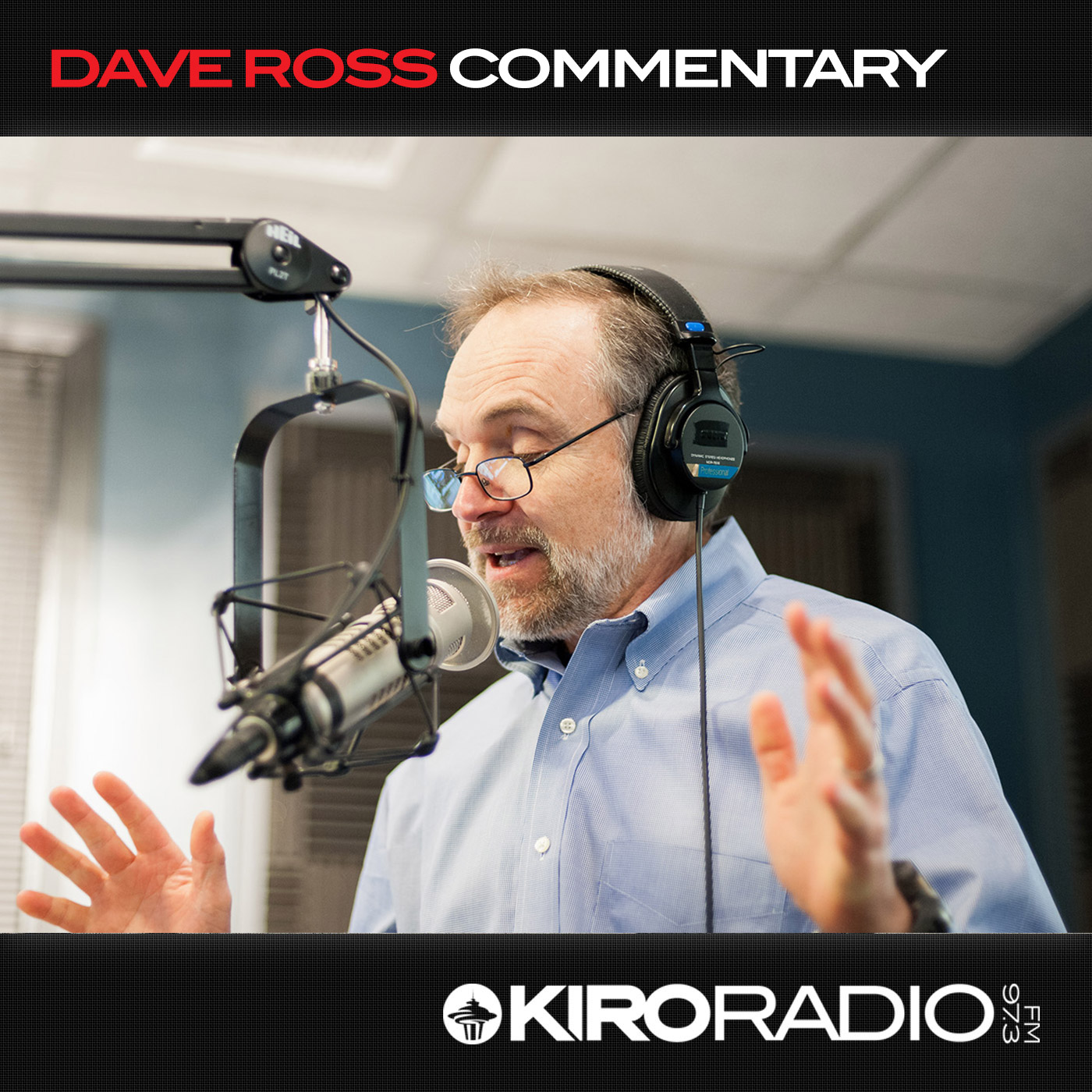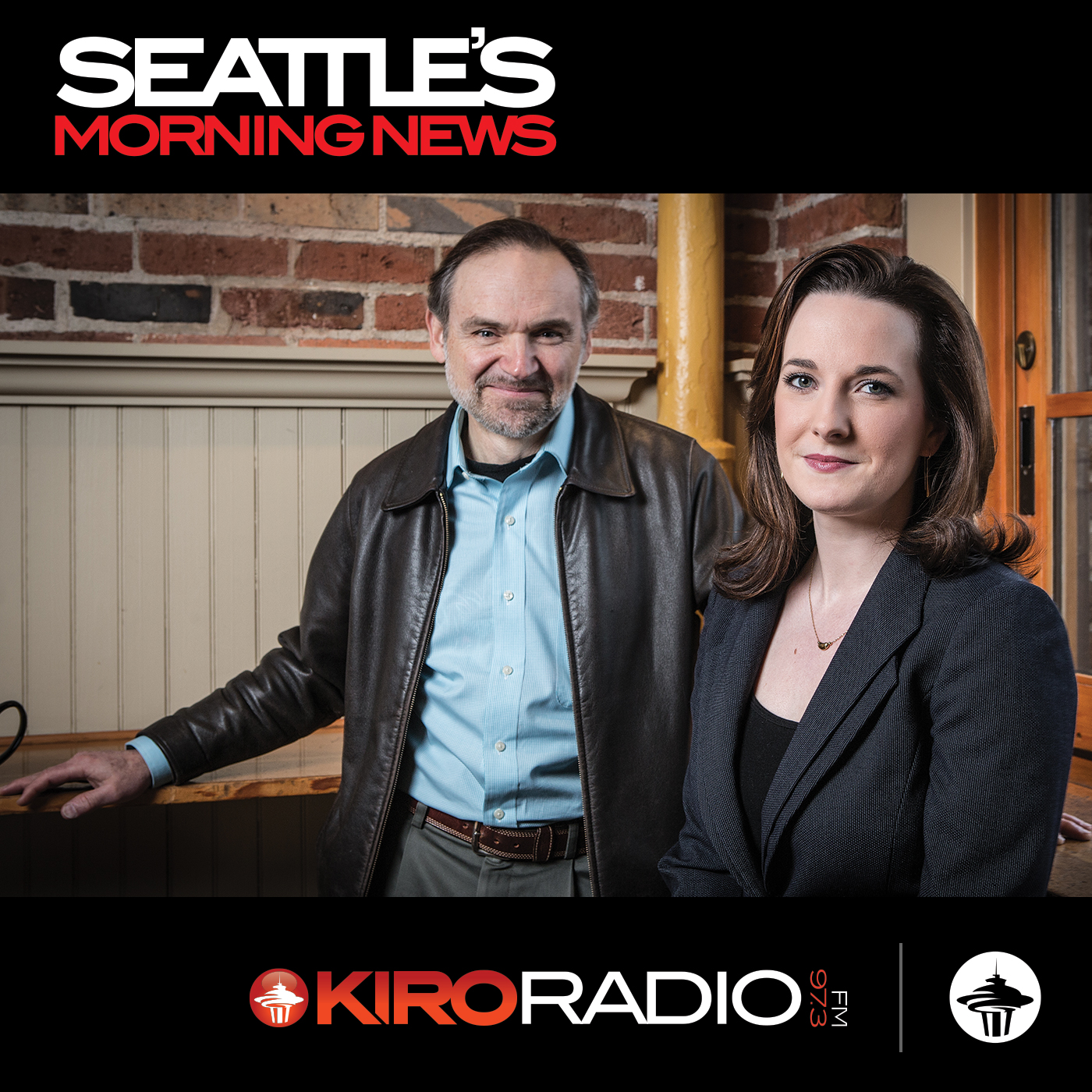 Dave Ross on Twitter

FROM THE PARODY ARCHIVES:

Can't Touch Him America's untouchable Chief Executive
A Costco Christmas (Live) Nothing says Christmas like 12 of everything
You can't hide Dedicated to the TSA
Don't Cut A Cent Why Entitlements Will Never Be Cut
Waitin' On A Jet Plane Ode To The Passengers Bill of Rights
Dave Sings a Farewell to the Ex-planet Pluto
Testosterone! Dedicated to the Tour de France
This Land is Your Land Approved Supreme Court Version
Hymn to Bill Gates Dave honors a Digital Deity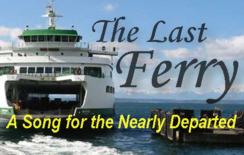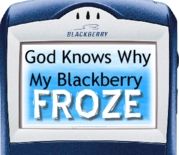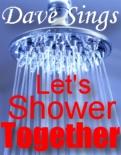 ---



Can't Get Busted In this sad rap ballad, Dave laments his uneventful suburban upbringing
Blame Canada Angry Canuck cows
It's Not Easy, Being Lean And it's the fault of the night manager at McDonald's
Ode To My Carpool Dummy A salute to that silent passenger
Ichiro On File at Cooperstown
Standin' At The Airport A celebration of airport security
Sleaze Me Oh Yeah! Inspired by the costume malfunction
I Like Fat BOOKS! Sir Thinks-A-Lot
Thank GOD I'm A Harlem Boy! Bill Clinton discovers his roots
Blame Florida Dave salutes America's most powerful state
Evergreens In Motion Dave salutes nature's blackouts
Had-A-Lot That far-off land that so many investors remember fondly
Empty PC Dave goes Caribbean with this tune about our data clouds
We Run The World In this torch song, Dave celebrates the WTO
The Wreck of the Lacey V. Murrow A ballad to Seattle's bridge down under
Super-Phallic Nihilistic Expletives So Odious A doleful lament to youthful excess

Dave has been a member of the Seattle Gilbert & Sullivan Society since 1979.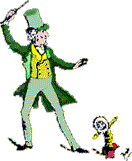 Gilbert & Sullivan Collection:
"As Someday It May Happen" Recorded live at Seattle's Bagley Wright Theatre
"Hail Poetry" The Seattle G&S Society Chorus
"The Little List" (2001) Dave Ross & the Seattle G&S Society
"The Punishment Fits The Crime" (2008) Dave Ross & the Seattle G&S Society
Seattle G&S Society Archives

Dave Ross is represented by:


Frank Murphy
TotalMedia Communications, Inc.
433 Spring Street
Little Silver, NJ 07739
T: 732-741-5456



Created on SeaMonkey